Unmoderated Usability Tasks
Step-by-step tasks
Setup a sequence of tasks for your participant to follow.
Secure & account-less for participants
Participants have a seamless and secure experience. No accounts, no credentials.
Desktop, iOS & Android
Send a link that allows all three device platforms to test, or restrict platforms to your preference.
Auto-open URLs
Have your website or prototype auto-open at each step in the session. You have full control over the test experience.
The Player
Take notes and find insights in the Player
Timestamped notes, team chat, shared insights.
Keep your team in the loop.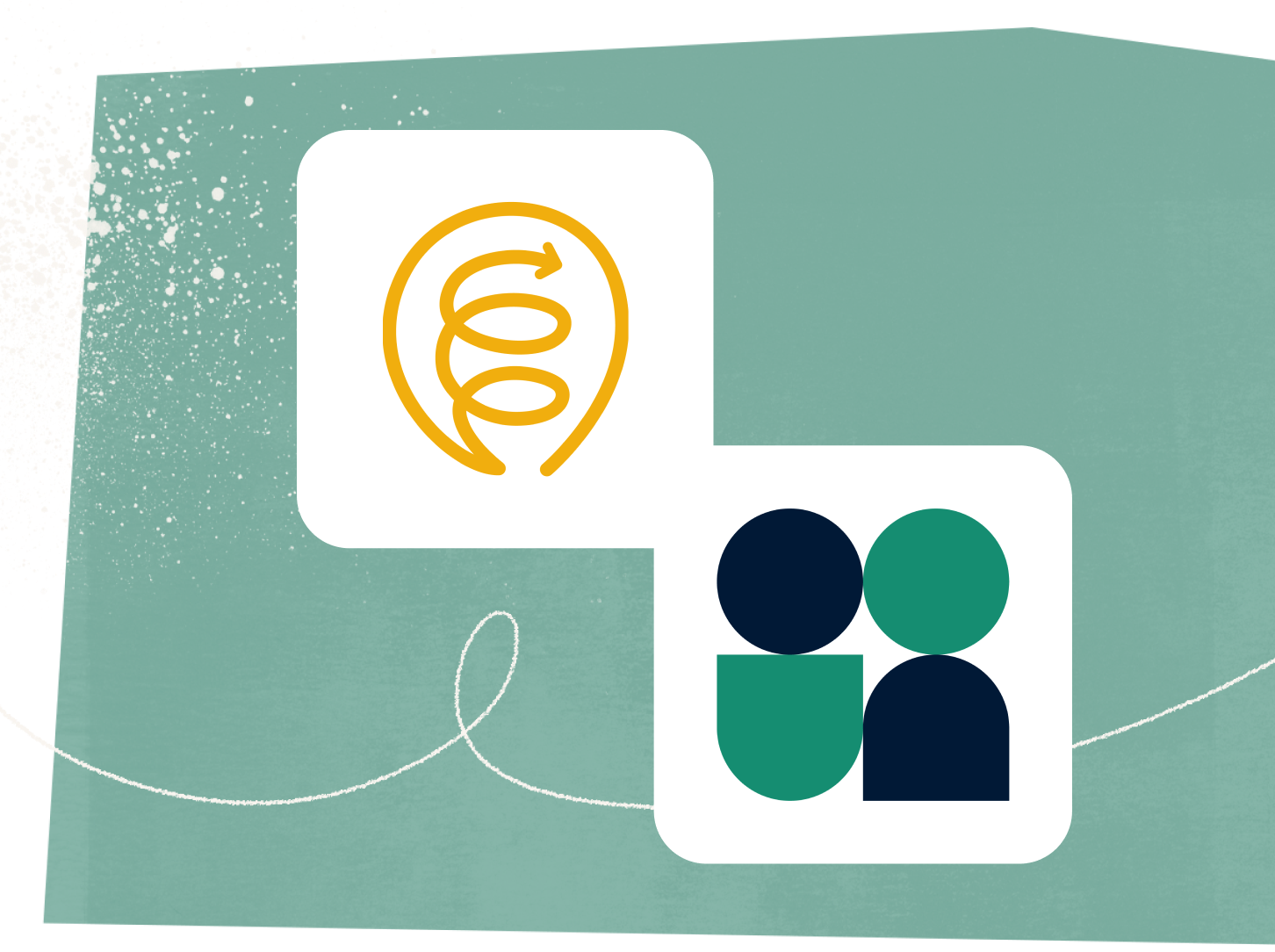 PARTICIPANT MANAGEMENT
User Interviews 🤝 Lookback Integration
Set up powerful automation and management of participants with the Lookback integration at User Interviews.

Read more at UserInterviews.com