About
Lookback is a customer research platform for usability testing and interviewing. It's the best way to collect feedback from customers on your product, website or prototype.
WHAT WE'RE ABOUT
Bridging the gap between users and product teams not only produces more usable products, it ensures humanity is at the core of every product decision.
We also believe empowering the research community to bring their valuable and artful skillset to their product organizations is essential. Our vision is for every builder of experiences to be able to interact with real users, in-depth, in real time, and in real contexts.
Lookback's customers range from one person teams building web and app experiences to the world's largest research organizations.
Our people mission is to create the best possible remote workspaces for our team members so that we can all bring our best selves to our craft. Since our founding in 2013, we've been a globally distributed and remote team. Sustaining team health and work-life balance is paramount to us.
We want to help you better understand your customers: in-depth, remotely, and at scale. If you have ideas about how we can help you do that, send an email to omgworkwithus@lookback.io, and let us know what you think.
Happy researching! 🤓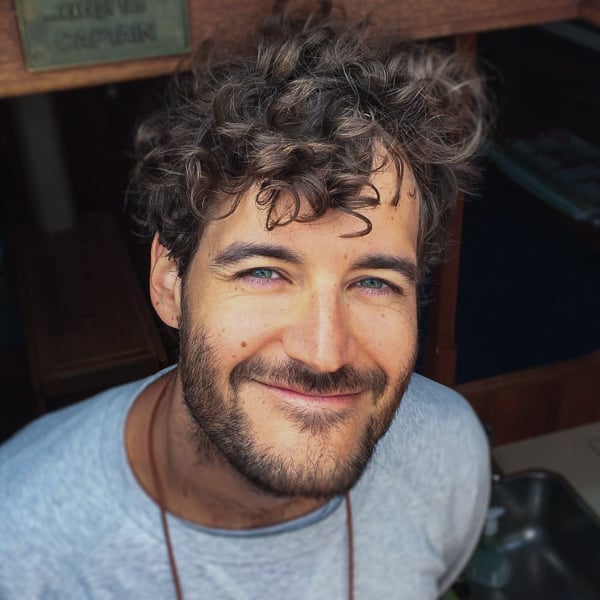 Carl Littke
Security & Infrastructure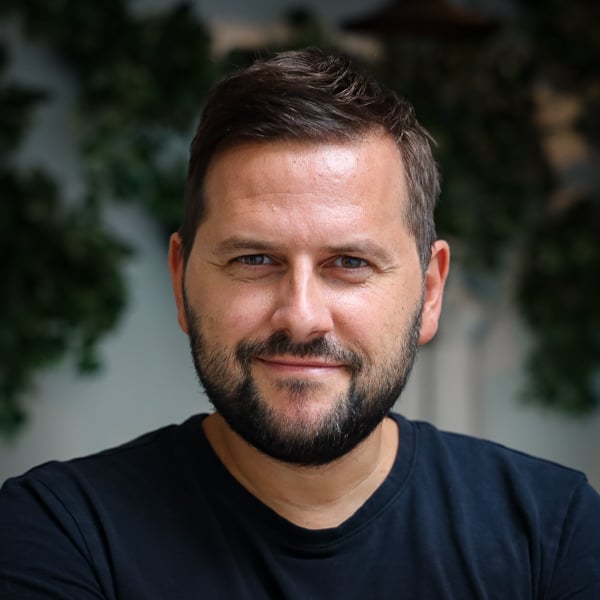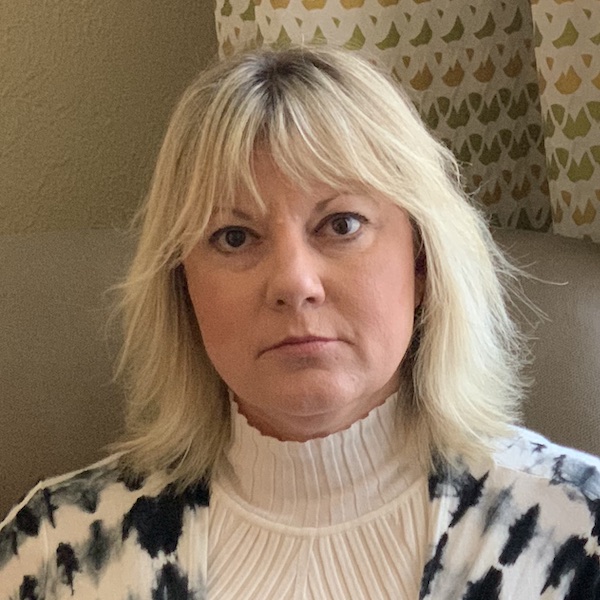 Debbie Gronski
Business Operations & HR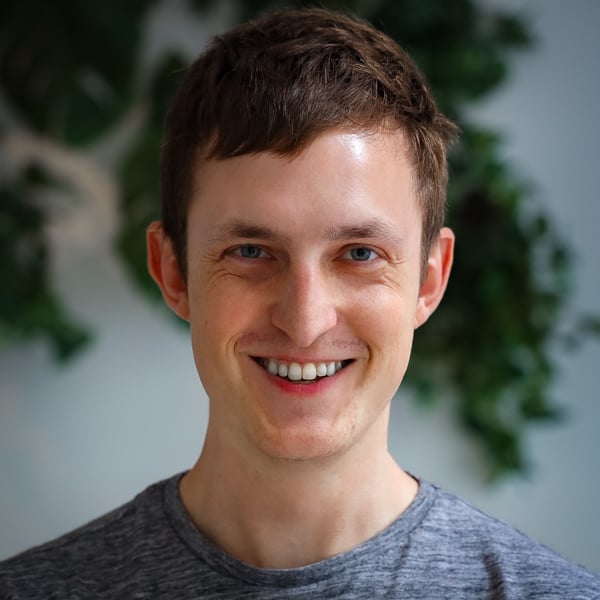 Drew Gibson
Code & Revenue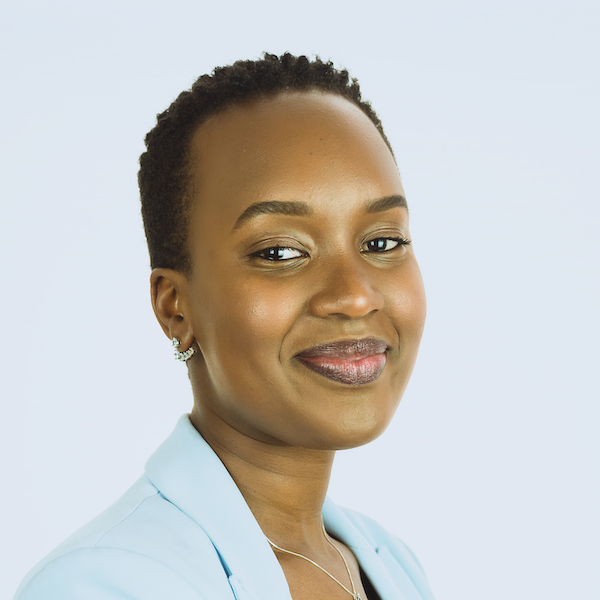 Elodie Shami
User Experience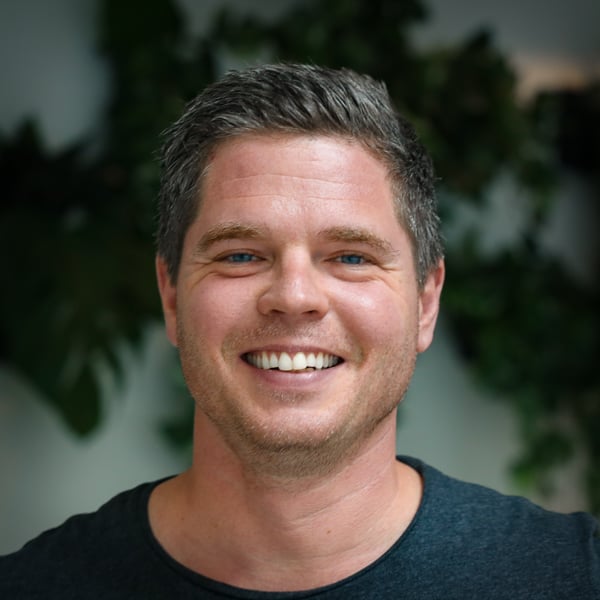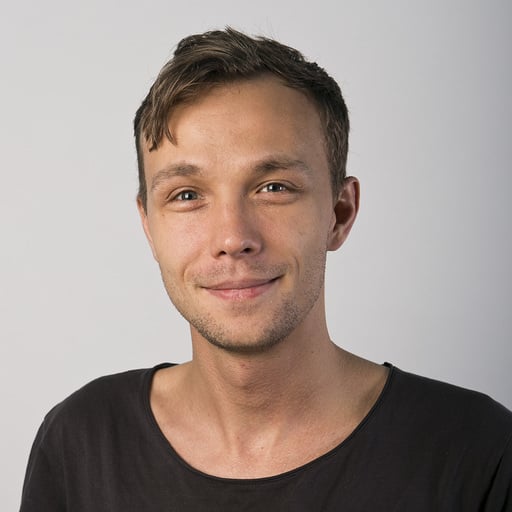 Hugo Tunius
Code & Product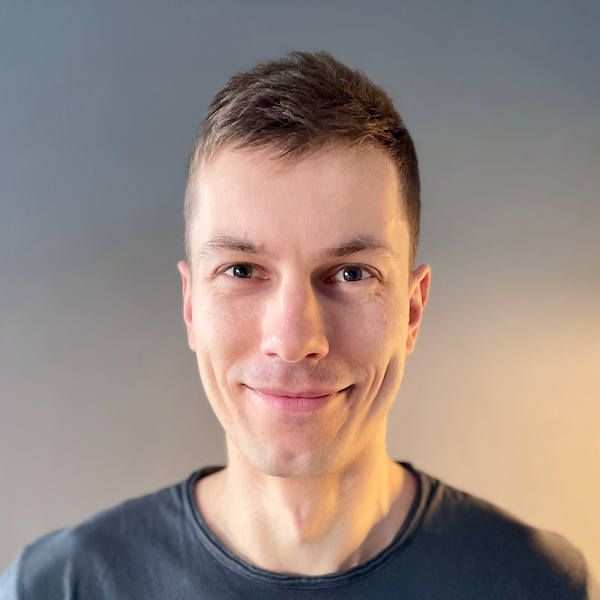 Ian Bytchek
Code & Product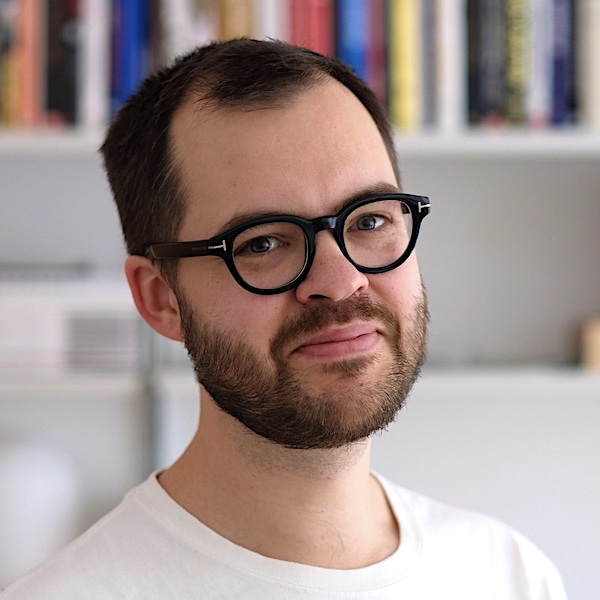 Joakim Ekberg
Code & Product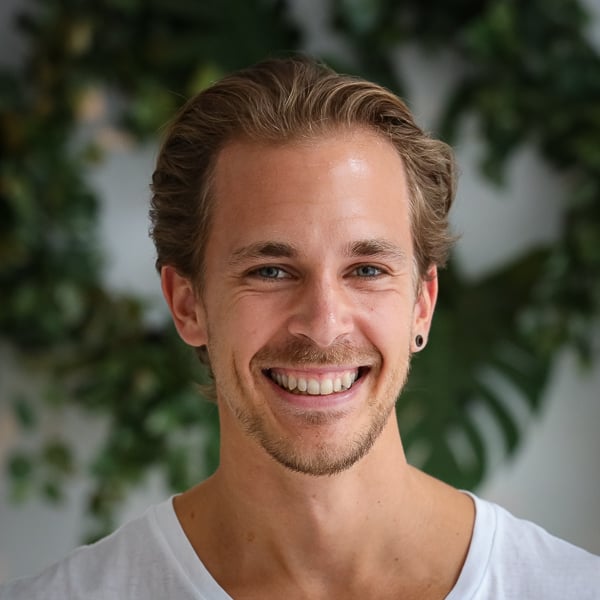 Johan Brook
Code & Product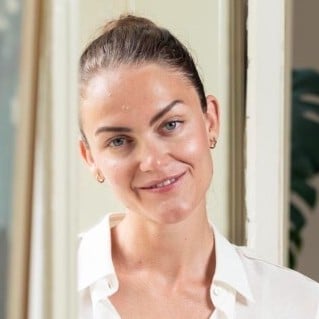 Julie Despraz
Data & Growth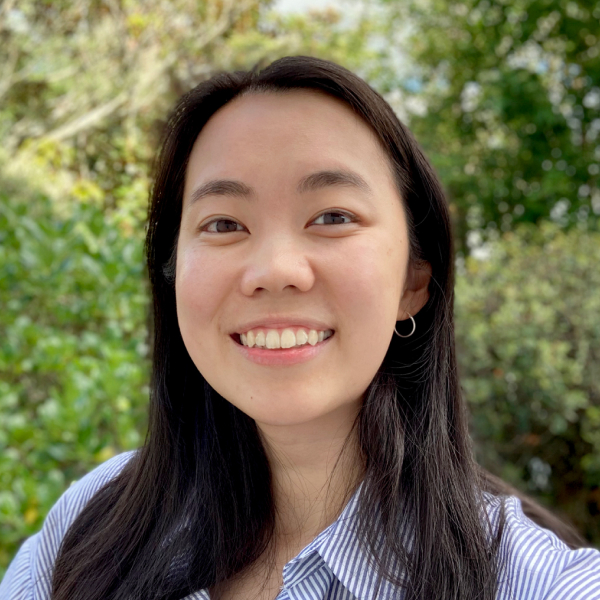 Lena Lam
Content & Product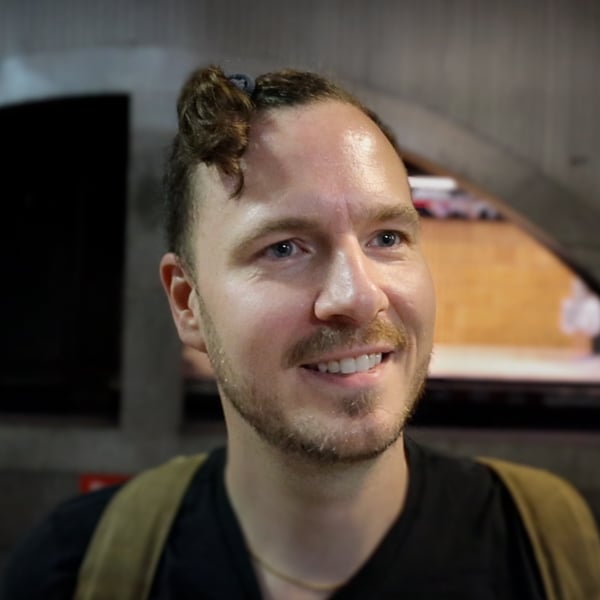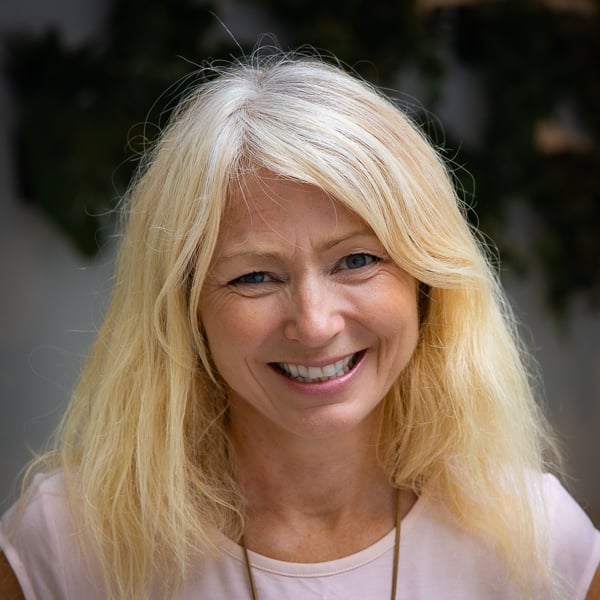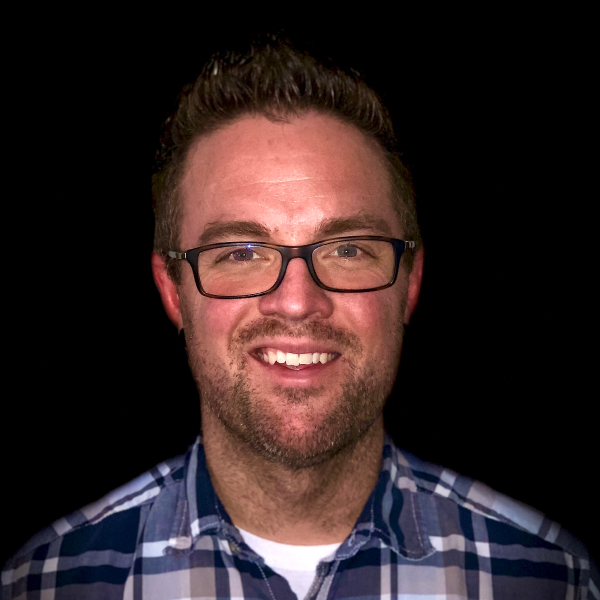 Russ Troester
Customer Experience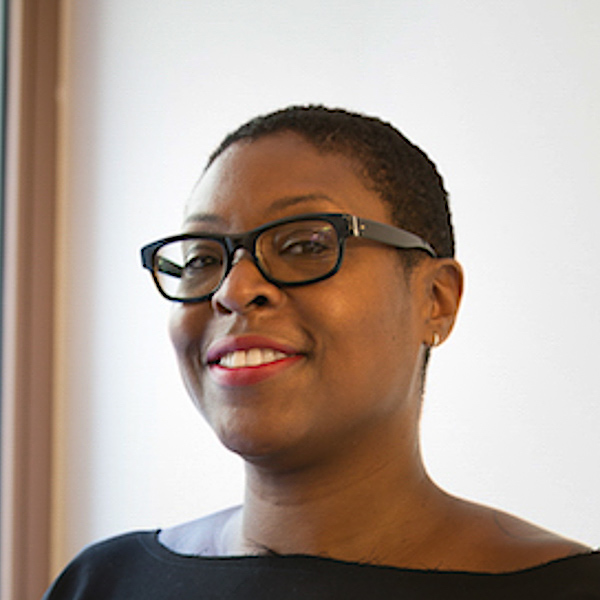 Tabanitha McDaniel
User Research & Advocacy