Turn customer conversations into actionable insights.
Start a 60-day free trial today.
Usability Testing
Test prototypes, betas, live apps and websites to understand what's keeping your users from succeeding. Usability Testing Features
Moderated Interviews
Discover what you need about your customer early and often. Private video calls with timestamped notes and virtual observation rooms. Interview Features
The Player
Take notes and find insights in the Player
Timestamped notes, team chat, shared insights.
Keep your team in the loop.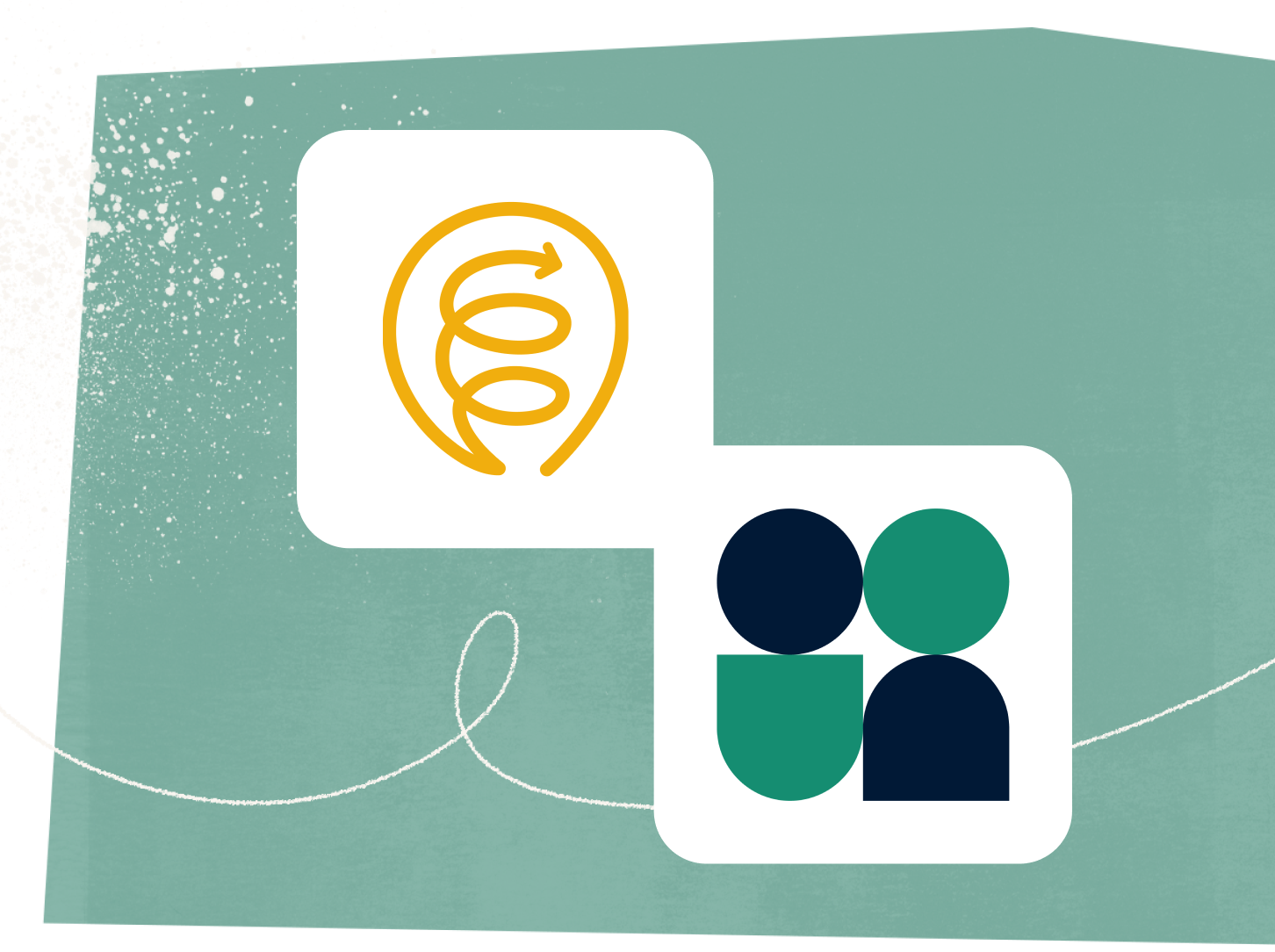 PARTICIPANT MANAGEMENT
User Interviews 🤝 Lookback Integration
Set up powerful automation and management of participants with the Lookback integration at User Interviews.

Read more at UserInterviews.com

Research Labs
Lookback takes an in-person, multi-room set-up to a fully remote experience. Talk to real users and observe sessions from anywhere in the world.
Video Conferencing tools
Some apps are great for video conferencing -- not research. Lookback is built for research. Participants, Moderator, and stakeholders all fit right in!
Presentation decks
Create shareable research assets of those best-of moments and insights from your studies - it's easier to get eyes on your research!


Research equipment
Stop struggling with your sleds, cameras, microphones, multiple test devices, etc. All anyone needs to bring is their own personal device.
Stacks of notebooks
Engage in group note taking, spark discussions around quotes, generate insights together — live or post-session — all within the session feed.
Paid transcriptions
Get unlimited transcriptions
in a variety of languages all included with your annual subscription! Just click to transcribe — easy as that.
What Lookback Can Do for Your Team
Enable Mixed Methods research
Looking to do moderated or unmoderated research? No need to choose...you can do both within the same project!
With Lookback, you can conduct both types of research within the same project. Whether you start with unmoderated and move to moderated, or vice versa, all of your research can live within Lookback.
Spark cross-team collaboration
At the core of Lookback is to empower researchers and Product Teams. But research doesn't always fit into product team workflows. And that kills engagement!
With Lookback, product builders get real-time access to the customer voice to build the products customers need and love.
Support Democratization
User research is an art! Not everyone on your team will be good at it.
We believe better products are built when everyone on the team engages with customers— whether directly or through observation.
Built for transparency, Lookback lets everyone on your team capture and surface insights.